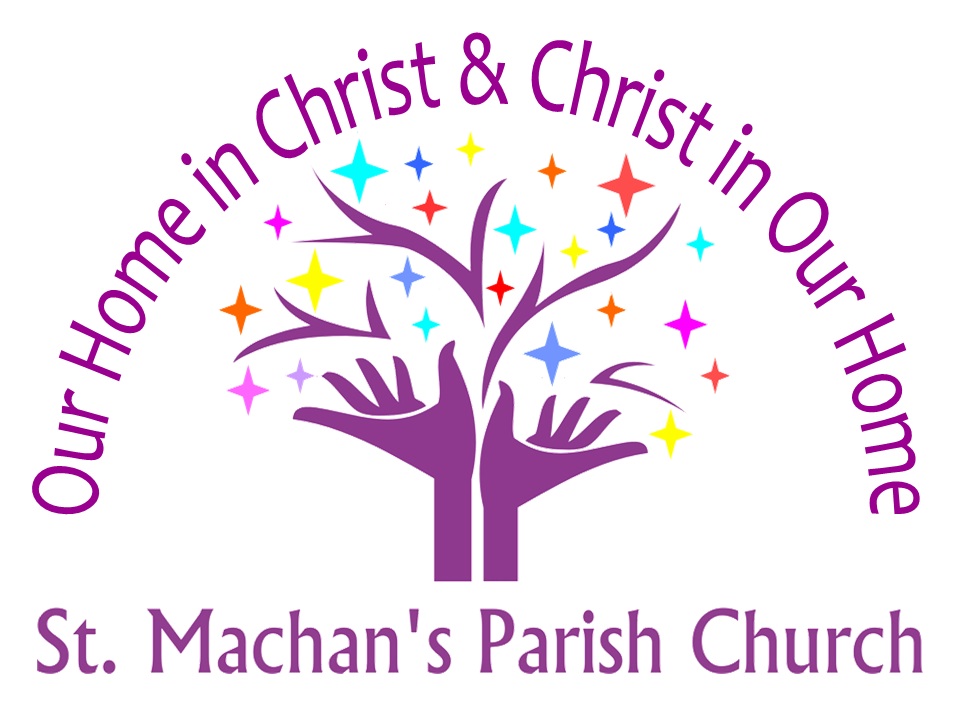 St Machan's Parish Church
Our home in Christ, Christ in our home
Welcome,
St Machan's Parish Church has been in Larkhall since 1835.
Our aim is to express God's love in a relevant and effective way in our community.
Our website gives a taste of who we are.
You are welcome to join us on Sunday at 11am or at any event during the week.
Kind regards,
Alastair McKillop
Minister
www.stmachansparishchurch.org.uk
LARKHALL CHRISTIANS TOGETHER
Have a look at our Facebook change from the links tab and the excellent Christian TV and radio stations from the buttons at the bottom of each page.